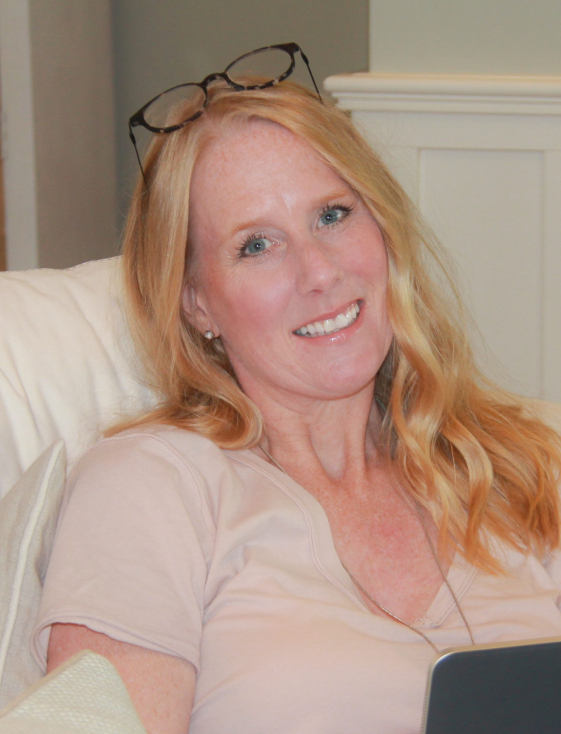 Design Is My Passion
When I first started my Business in 2004 I was so scared to leave a corporate job with great benefits and guaranteed pay to take something that I loved doing on the side into something I had to do every day as a business. My fear was potentially waking up one day, hating it and not wanting to do it anymore. It was a huge risk but I took it because I love it. All my clients know, I'm all in, as much as they are. I'm just excited for the final reveal as much as they are. Lol! Sometimes more. Sixteen years later I still wake up early excited to work on my different client boards, in my PJs with my cup of coffee in my cozy chair.
Debra
As I take on projects it's important to know that each project is a special journey. I take pride in transforming your project into a functional space that embraces your style and your budget. I want all my clients to feel that I am relatable, honest, patient and authentic. I am a wife, mother of two and a daughter of a beautiful mother who lives with us.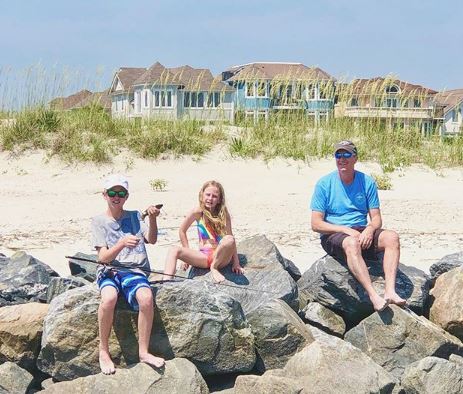 family is everything and always comes first
Notes From My Clients
Debra is not only talented but a professional.  I've had the pleasure of knowing her as a parent, friend, and designer.  She has done work for me in two homes.  Debra has a keen eye and can turn your vision into reality.  I admire her for her creativity and honesty.  She will work with any budget and turn any space into what you dream.

Thank you for how you do your job.  You are considerate of budget and truly care how the project turns out.  You have been a great reminder for me that I am not the only one doesn't work "just for the earnings".

Thank you so much for all of your help so far with our home... and your patience and amazing talent.  You are wonderful, and I feel blessed our paths have crossed.